Our goal is to protect, promote, and expand Berea Ky's outdoor recreation areas.
We are a small independent business ran by young entrepreneurs and Kentucky Natives. We are growing alongside of Berea as a Trail Town and are working with the community, city legislature, and decision makers to help shape our town's landscape and outdoor recreation culture.
BGO is just as unique as Berea and we offer a little something for everyone. Gear and prices you can't find anywhere else, Brands that no one else in the region carry, Bike repairs for those traveling across the country or just down the street, Rentals for visitors to enjoy the area, Guided adventures, and so much more!
We love it here in Berea, let us show you why!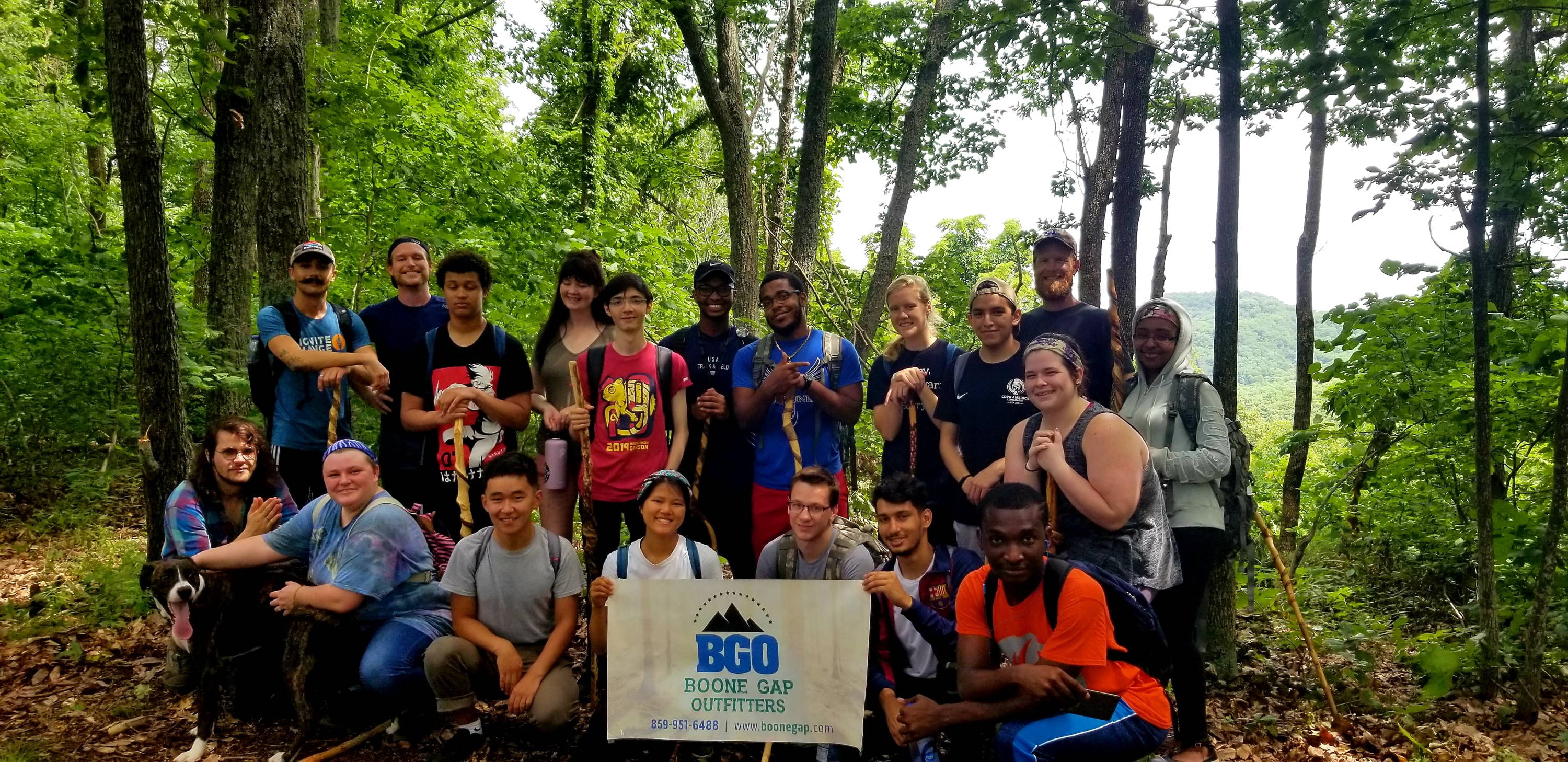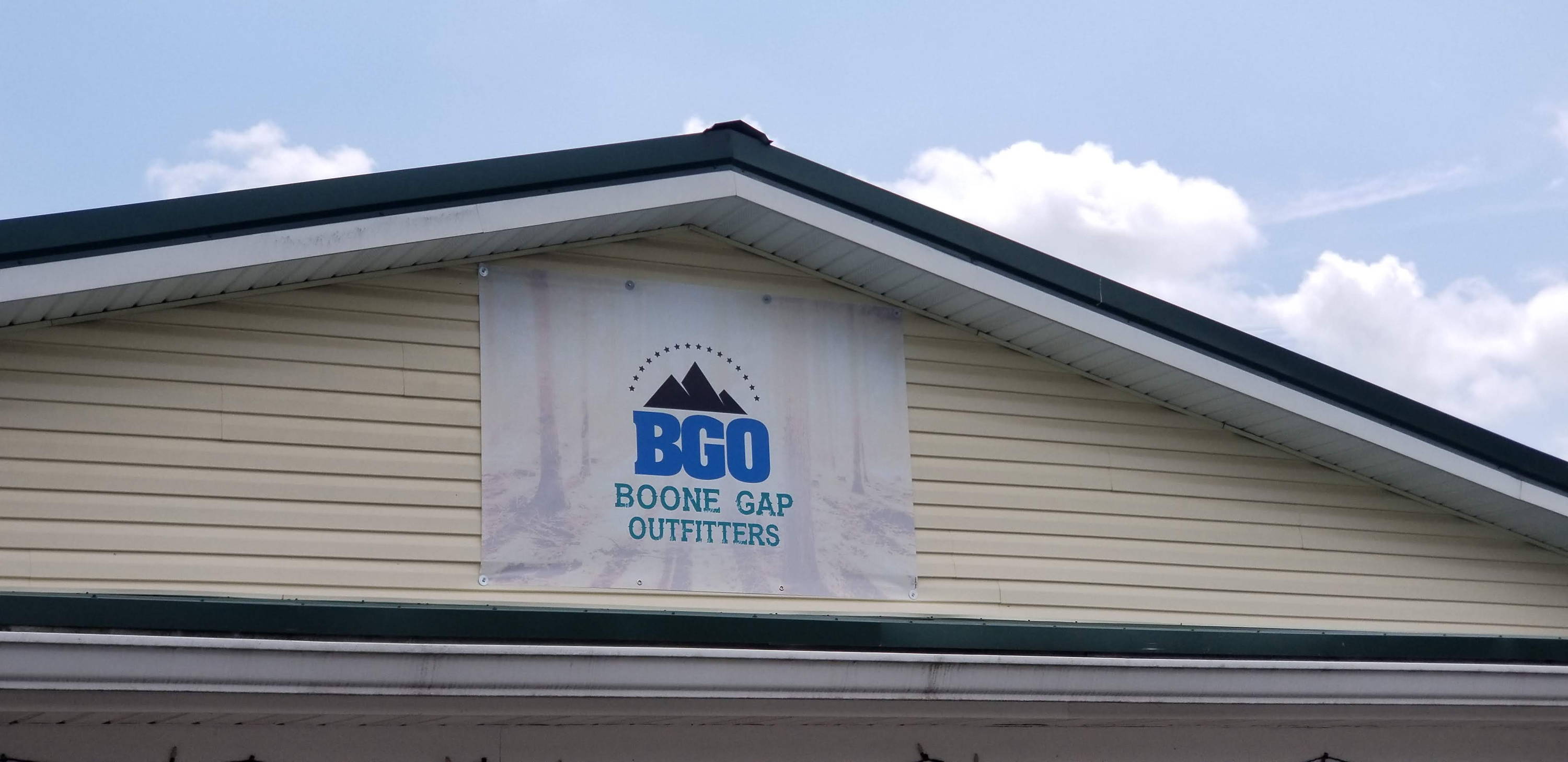 boone gap outfitters is...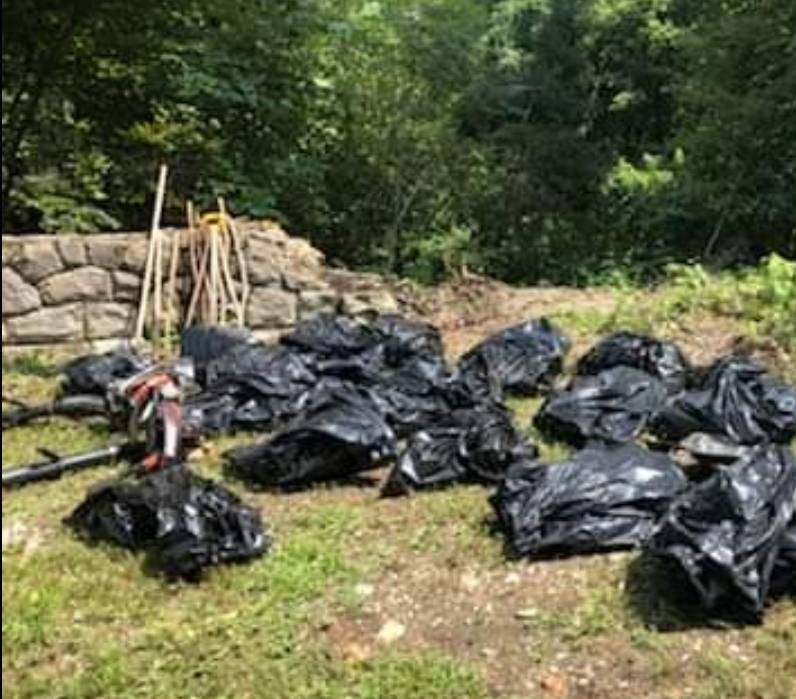 taking action in the community
WE BELIEVE IN BRINGING PEOPLE TOGETHER TO SOLVE PROBLEMS AND GETTING TO WORK WHEN THE PROBLEMS ARISE! WHEN A COMMUNITY HAS THE SAME VISION AND IS WILLING TO WORK TOGETHER GOOD THINGS HAPPEN.
WE ORGANIZE LITTER CLEANUPS ON ROADWAYS AND OUR OUTDOOR AREAS. WE HELP MAINTAIN AND DEVELOP NEW TRAILS. WE ARE DEVELOPING A WAYFINDING SYSTEM AND CONSTANTLY WORKING TO MAKE THE OUTDOORS MORE ACCESSIBLE IN BEREA.
WE COULD ALWAYS USE AN EXTRA SET OF HANDS AND A SMILING FACE!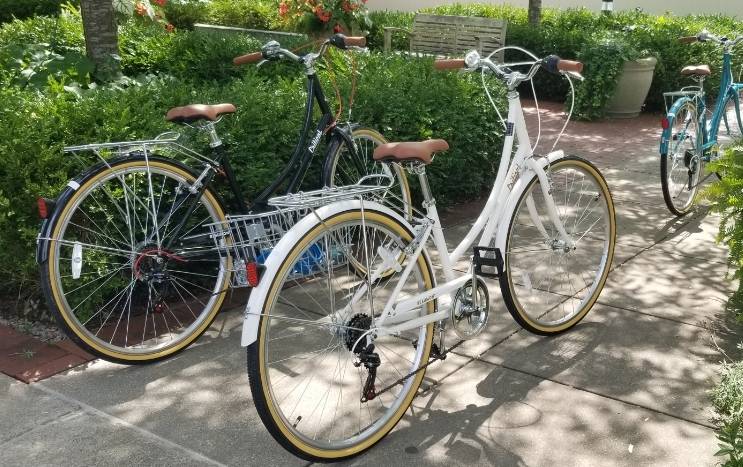 WE WANT TO MAKE GETTING OUT AND ENJOYING BEREA SIMPLE, EASY, AND BREEZY!WE OFFER BIKE RENTALS FOR THE WHOLE FAMILY AND WE EVEN DROP OFF YOUR BIKES TO SEVERAL POPULAR LOCATIONS AROUND TOWN, FREE OF CHARGE!WE ALSO LOVE HELPING PEOPLE FIND NEW PLACES TO ADVENTURE IN THE AREA. WHETHER YOU'RE JUST STOPPING THROUGH AND WANT TO GO ON A QUICK WALK TO STRETCH YOUR LEGS, OR YOU'RE A LOCAL LOOKING FOR A NEW PLACE TO EXPLORE BGO WILL HELP YOU FIND YOUR WAY!WE'LL HELP YOU GET THE MOST OF YOUR TIME IN THE AREA, JUST STOP BY OR GIVE US A CALL!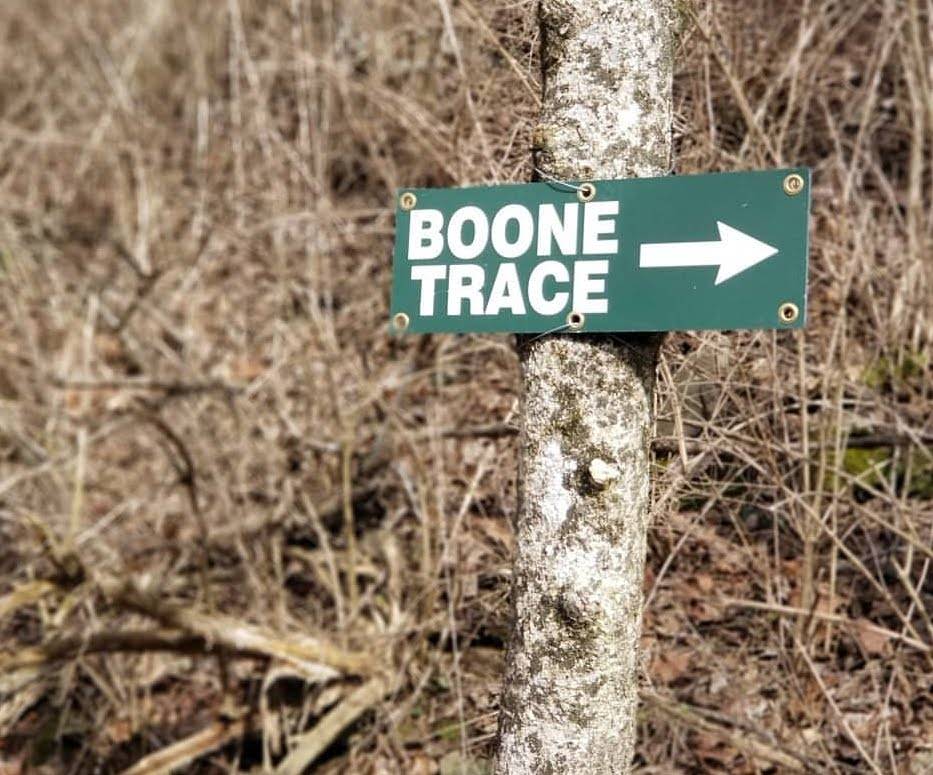 WE ARE PROUD OF WHERE WE'RE FROM AND THE AREA WE DO BUSINESS IN! KENTUCKY IS UNIQUE IN SO MANY WAYS AND A LOT OF IT'S HISTORY IS SLIPPING THROUGH THE CRACKS AS TIME GOES ON.BOONE GAP IS WHERE DANIEL BOONE AND HIS PARTY FINALLY REACHED THE FLATLANDS OF KENTUCKY IN 1775 AND REALIZED THEY HAD ALMOST FINISHED THEIR JOURNEY TO BUILD THE FIRST ROAD THROUGH APPALACHIA TO KENTUCKY. BOONE TRACE IS WHAT THE ROAD CAME TO BE KNOWN AS AND IS ONE OF THE MOST IMPORTANT PIECES OF KENTUCKY & AMERICAN HISTORY.WE'RE WORKING WITH PARTNERS TO MAKE BOONE TRACE ACCESSIBLE TO ALL BY THE 250TH ANNIVERSARY IN 2025.

creating a market for all
PROVIDING A STOREFRONT WHERE OUTDOOR FOLK CAN BUY AND SELL GREAT GEAR JUST MAKES SENSE IN A PLACE LIKE BEREA. OUR CONSIGNMENT MODEL LETS THE GUY WITH A GARAGE FULL OF GEAR MAKE SPACE AND MAKE A FEW BUCKS. WHILE ALSO GIVING SOMEONE WHO IS STARTING OUT OR LESS FINANCIALLY ABLE THE CHANCE TO GET THEIR HANDS ON SOME GREAT GEAR AT A GREAT PRICE!WE ALSO WORK WITH SEVERAL LOCAL CRAFTERS AND ARTISTS. WE DO OUR PART TO KEEP ART ALIVE IN BEREAYOU REALLY NEVER KNOW WHAT YOU MAY FIND WHEN YOU WALK INTO BGO!

the men behind the madness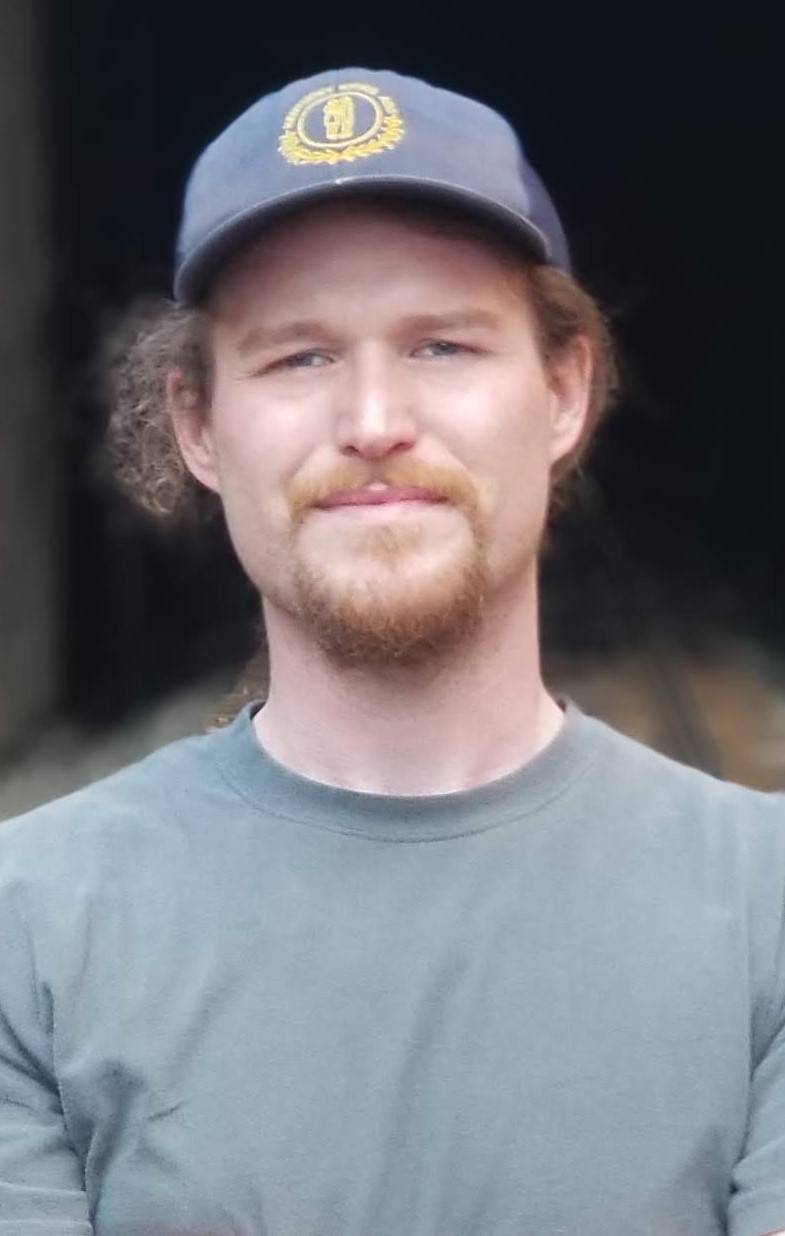 Tim is a social entrepreneur from Berea and the owner of Boone Gap Outfitters. He has combined his love of nature, art, and helping others to create BGO in Berea, Kentucky.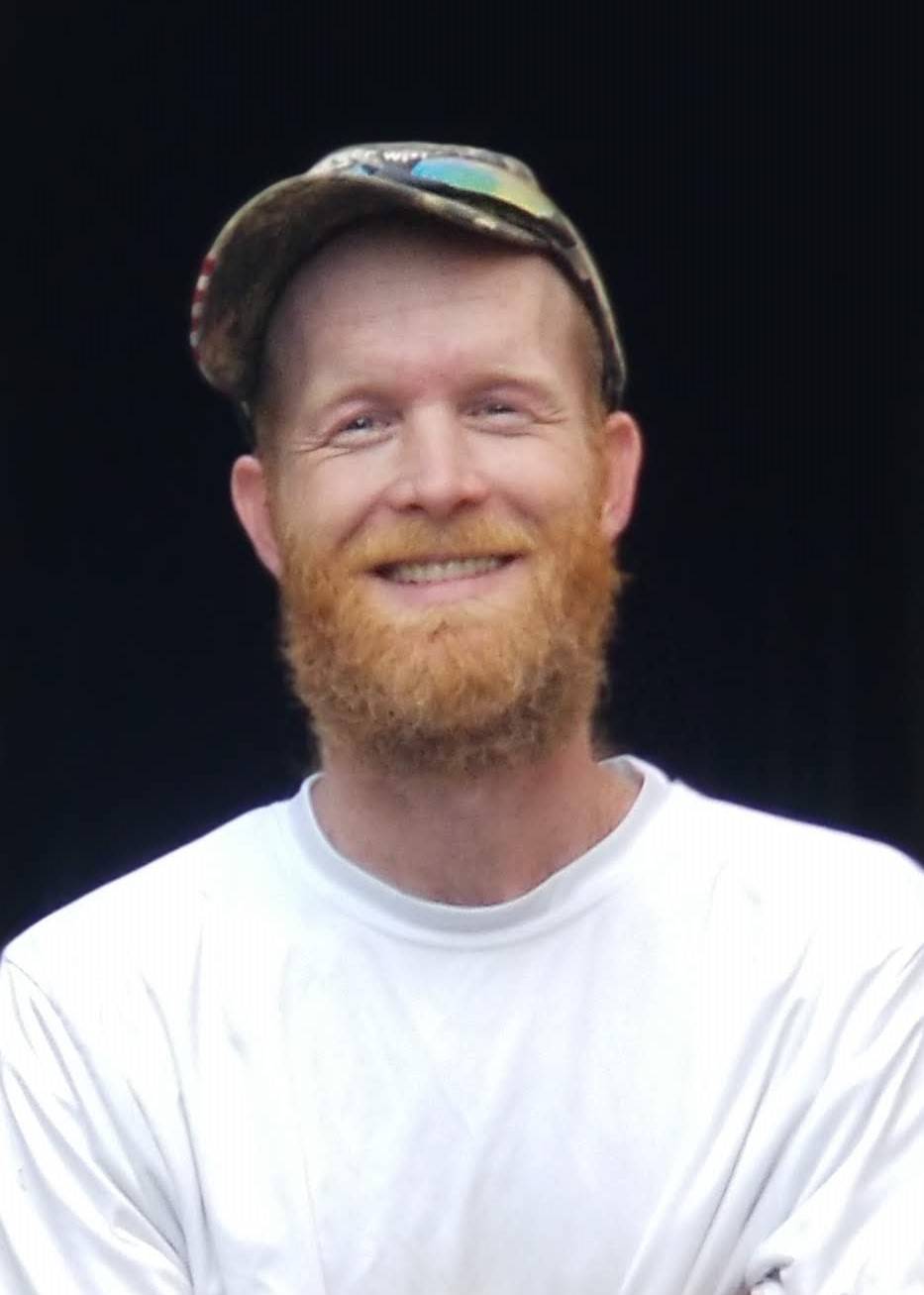 Brian is an artist and entrepreneur from Whitley County, Kentucky. He is the owner of Ridge Runner Hiking and part owner of Boone Gap Outfitters. Nature is Brian's passion and sanctuary. His love for it shows through the folk art he creates.
Consignment Program
Bike Rental
Bike Repair
Guided Hikes
Visitor Info
Retail Storefront
Online Marketplace
Local Art
Workshops
Lectures
Community Events
& Much Much More!