guided adventures with bgo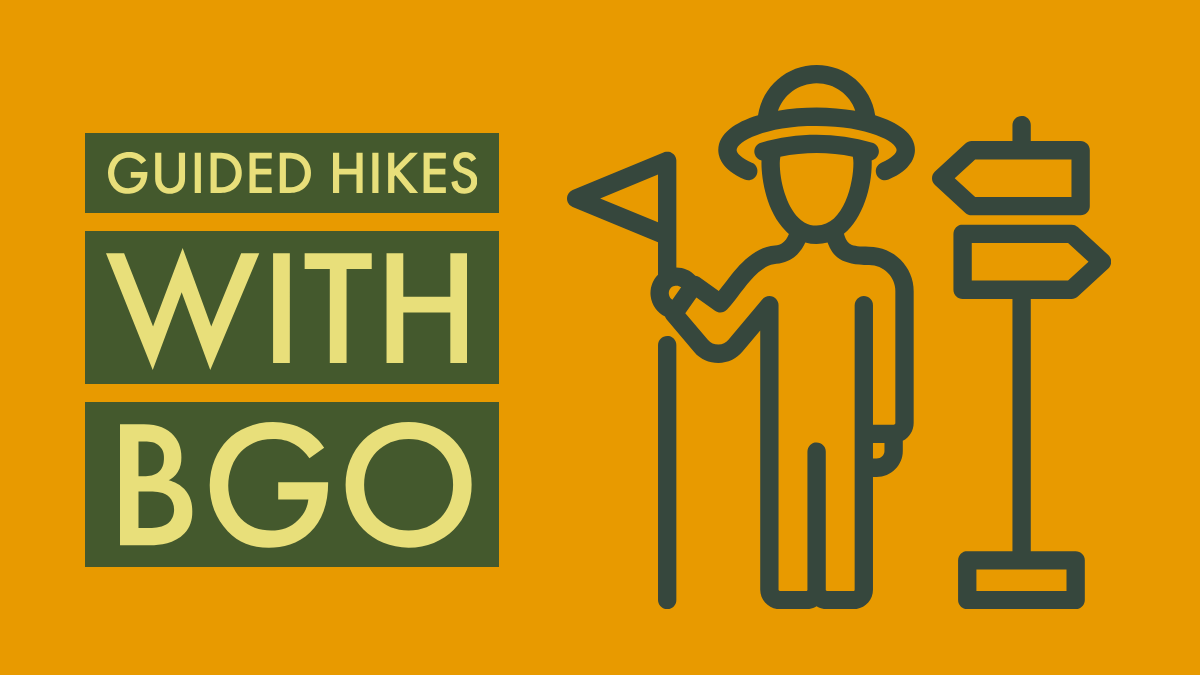 Join us as we hit the woods on a new and exciting journey to Welch Mountain!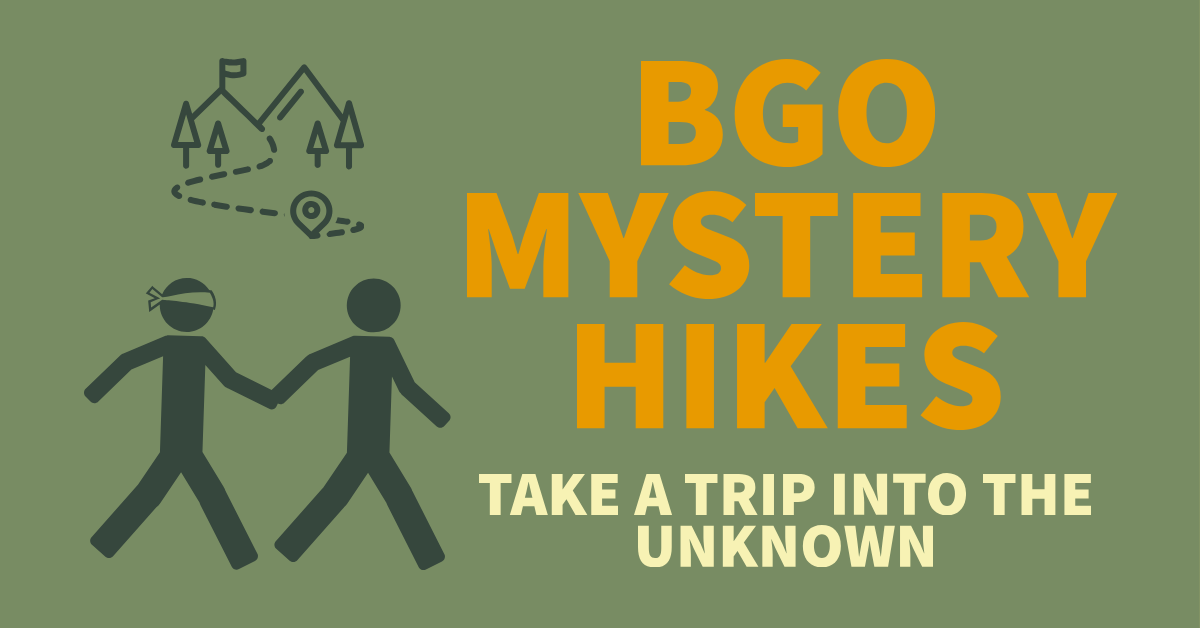 Join BGO on a trip into the unknown! We'll be taking you to various locations in the area, you'll know the distance, time, terrain and what to expect.. but you'll not know exactly where we're going until we get there!