ridge runner hiking & walking sticks
Ridge Runner is an Appalachian based company located in the beautiful mountains of Eastern Kentucky.
We hand carve each of our all natural hiking & walking sticks with only a pocket knife. Set apart by our option of full customization to fit each individual. So you have full control through our different design options. Select your favorite pattern, species of wood, lanyard color, and size!
There truly are no two alike! Each piece is like a fingerprint, beautiful, unique and made with quality and care!
Along with our partner BGO, we focus on outdoor health education & preparedness. Together we hope to meet and exceed all of your expectations to fill your hunger to get outdoors and on the trail with our one of a kind creations!
Made not only for just looks or functionality, we combine the two to get a standout look along with comfort-ability for hiking assistance and safety.
we stand behind our work & your satisfaction is guaranteed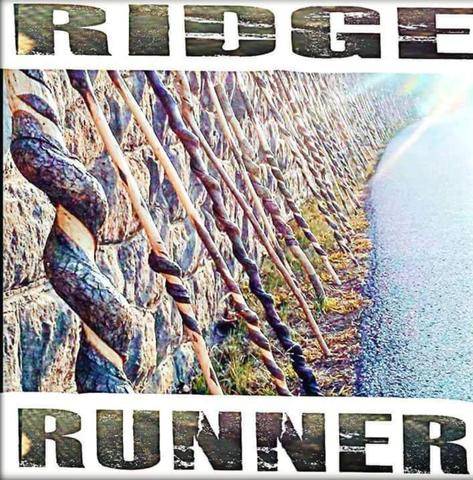 ridge runner is the go to option for a unique, dependable, functional, one of a kind work of art


Hi, I am Brian Nunn. I am a born and raised Kentucky native. By bringing the public long-lasting, durable walking/hiking sticks, I believe I am making an impact on the lives of my customers as the sticks function as an aide when walking or hiking to maintain correct posture, relieve up to 30% less stress on back and knees, while also serving as a beautiful novelty decoration pieces for your home or office. My passion for woodworking and folk art is deeply rooted in my appreciation of the Appalachian mountains, people, and the culture as well as my drive to keep art alive. I enjoy working one on one with my customers to help create the most personable and meaningful piece together.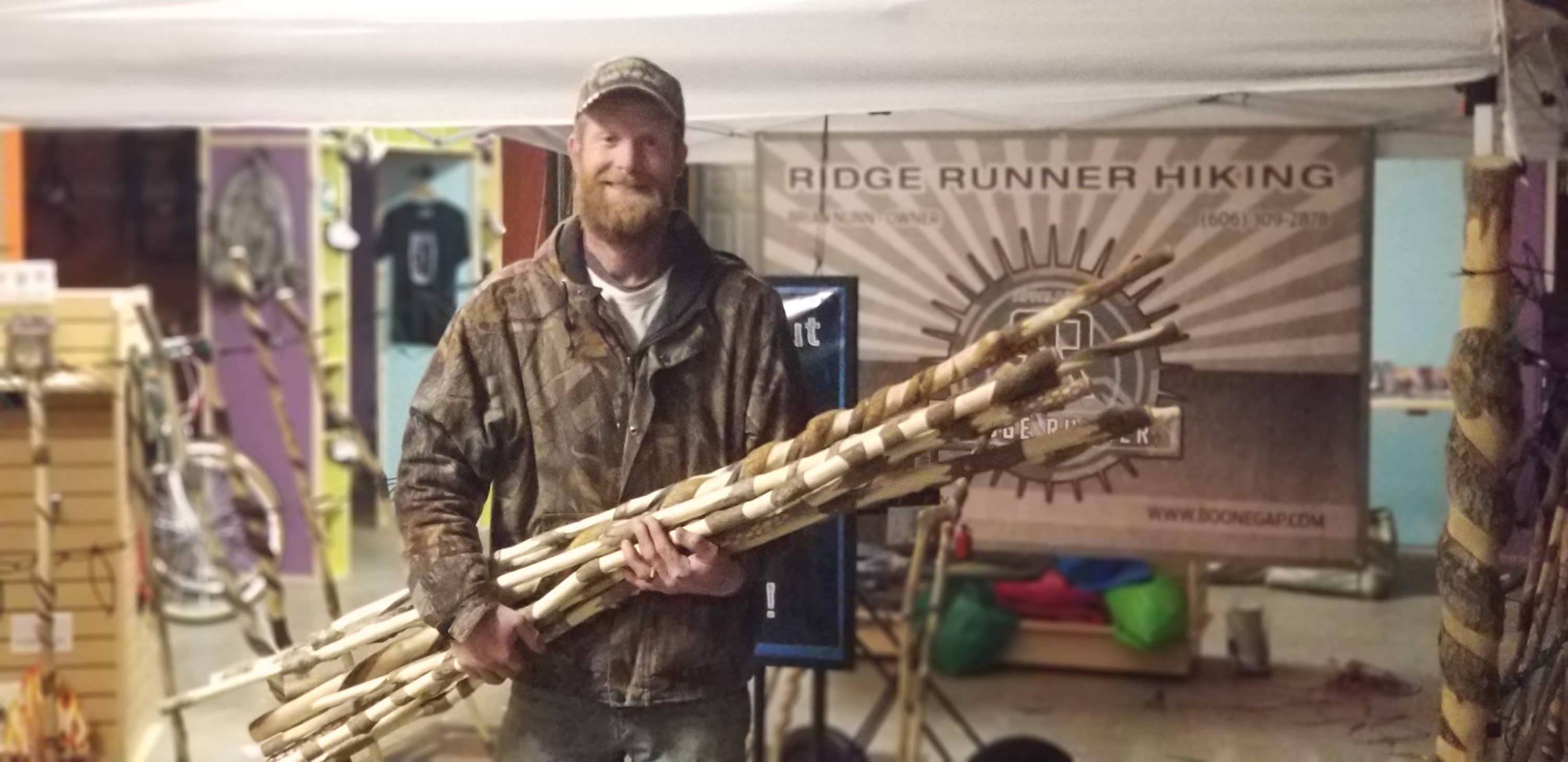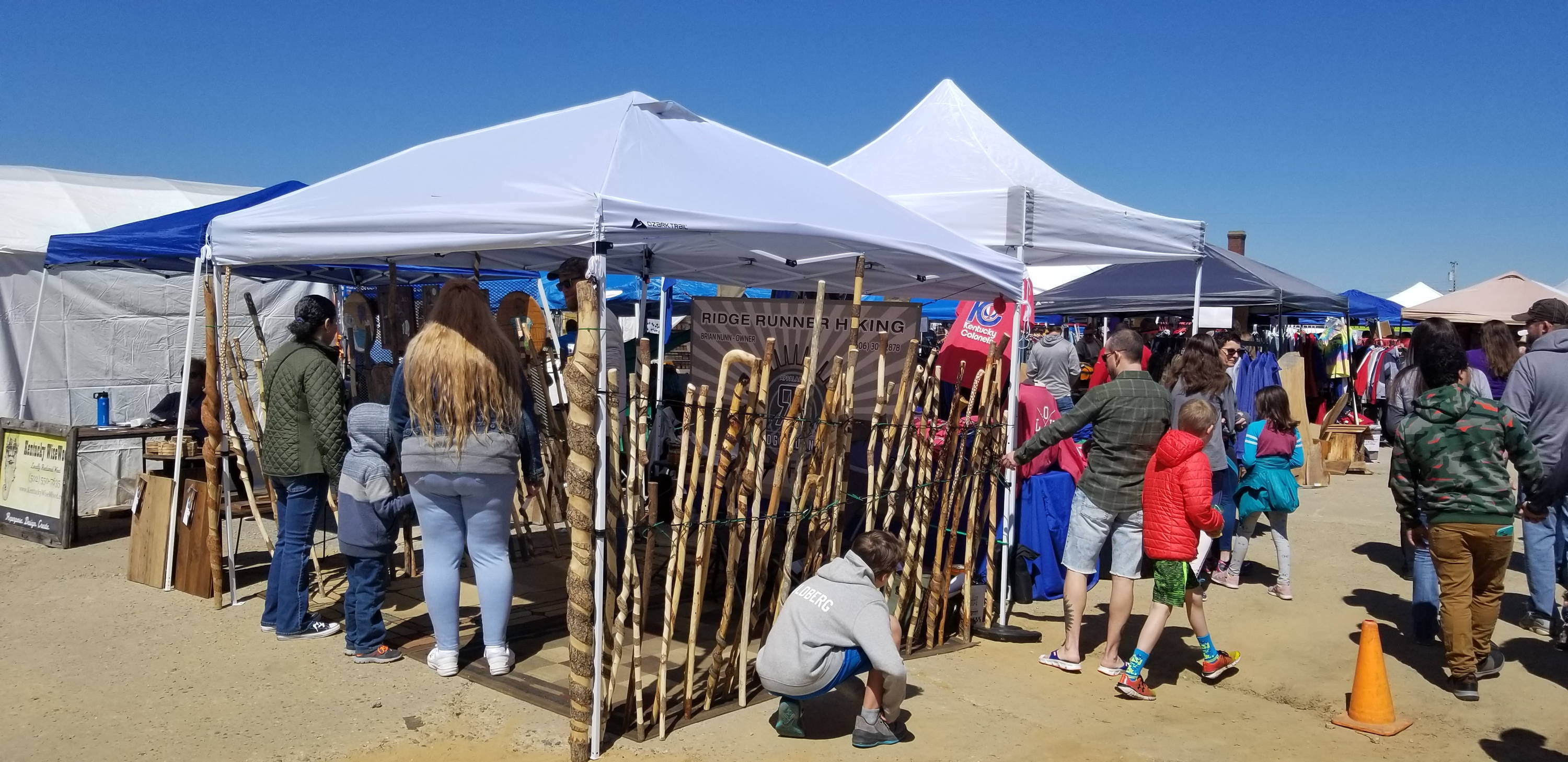 request your custom stick below & contact us if you have any questions